Root Canal
Eliminate Underlying Infections at Image Dental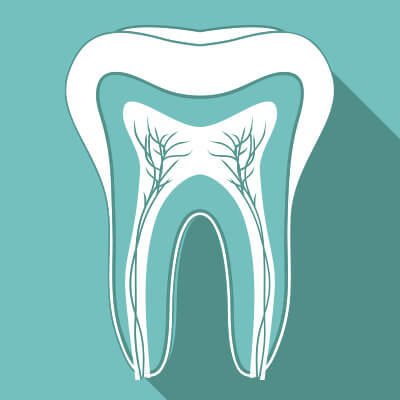 Some individuals find that after having endodontic therapies such as root canals, they experience health conditions that did not previously exist. Many people have determined that the cause stems directly back to bacteria that is still present inside of their root canal, since a root canal procedure can never guarantee the removal of 100% of the underlying infection.
A Potential Link to Health Problems
As remnants of bacteria are left within a root canal, it is possible for them to proliferate and spread into other areas of the body. You will need a root canal extraction to rid your mouth of infection.
Helping to Improve Quality of Life
Many people decide to have their root canals removed and see an improvement right away. At Image Dental, we offer root canal removal therapies to better the quality of life and overall health for these patients.
We invite you to schedule a consultation with us to determine whether or not you could potentially benefit from having a root canal extracted. Contact us today! Our safe, metal-free and holistic therapies are a positive way to approach improving your overall wellbeing.
CONTACT US

* Any surgical or invasive procedure carries risks. Before proceeding, you should seek a second opinion from an appropriately qualified health practitioner.

Root Canal Perth, Mount Pleasant WA | (08) 9364 3996