Cosmetic Dentistry
Image Dental Offers Long-Term Results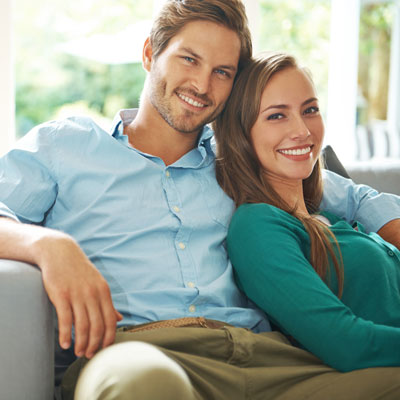 At Image Dental, we believe that cosmetic dentistry is not just about short-term aesthetic benefits. Instead, it is about long-term health and function. Yes, we offer traditional smile makeovers, but only with a holistic approach in mind.
Sometimes the best visual result is also something that will impact the rest of the mouth, jaws and body. We take your entire medical history into consideration as we work with you to formulate the ideal treatment plan.
Cosmetic Dental Services
Porcelain Crowns
Metal-free crowns encapsulate teeth to help provide them with long-term function as well as improved aesthetics. Each crown is precisely fitted to minimise the impact on other teeth in the mouth.
Veneers
Porcelain dental veneers provide high impact visual results with low impact on the structure of your teeth. Unlike crowns, veneers simply cover the front of the teeth, providing a new appearance for the teeth that they are placed on.
Composite Fillings and Bonding
Our metal-free fillings and composite bonding allow us to enhance and restore your tooth's shape and function in a way that looks completely natural.
We invite you to schedule a consultation with us to learn more about our variety of cosmetic and restorative care options. No one treatment is right for everyone, so we offer you options to choose from when at all possible.
Want to Learn More?
Contact Image Dental to schedule your appointment today.
CONTACT US
* Any surgical or invasive procedure carries risks. Before proceeding, you should seek a second opinion from an appropriately qualified health practitioner.

Cosmetic Dentistry Applecross, Perth WA | (08) 9364 3996