Non-Extraction Orthodontics
Straighter, Stronger Smiles at Image Dental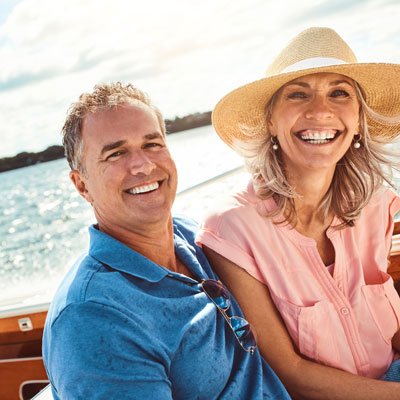 Crowded teeth are often caused by inadequate jaw size or external factors that have pushed the teeth out of place. As a result, many orthodontic providers recommend having teeth removed in order to get the others into proper alignment within the jaw's natural shape.
Unfortunately this is not always the best approach. If the jaw is still too small, other oral structures are also restricted. This may affect things like breathing and airflow, resulting in poor quality sleep and medical side effects such as high blood pressure.
By slightly enlarging the jaws, it is possible to:
Enlarge the airway
Move teeth into proper alignment
Prevent the need for extractions
Lessen the Impact On Other Orofacial Functions
Reduce TMJ-related Disorders
Crowded teeth are also more apt to suffer from problems like gum disease and tooth decay. Teeth and jaws that come together in proper alignment are easier to care for and have the potential to last much longer.
Straighter Smiles at Any Age
It's never too late to enjoy a straighter smile and healthier life. Image Dental has offered in-house, extraction-free orthodontic care to adults up to 70 years of age. Schedule your exam with us today by contacting us.
CONTACT US
* Any surgical or invasive procedure carries risks. Before proceeding, you should seek a second opinion from an appropriately qualified health practitioner.

Non-Extraction Orthodontics Perth, Mount Pleasant WA | (08) 9364 3996