Your Holistic Dentist in Perth
Image Dental Offers a New Approach to Modern Care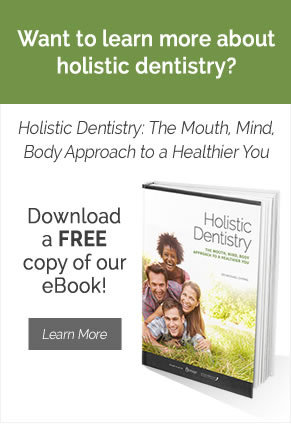 Image Dental is a holistic practice that provides patients with a new approach to modern care. Perth dentist, Dr Michael Chong believes that there is no health without oral health. The health of our patients' smiles encapsulates everything we do, impacting their entire bodies as a whole. We strive to be at the forefront of the latest dental technology to offer you minimally invasive preventive dentistry.
The health of our patients' smiles encapsulates everything we do, as oral health impacts their entire bodies as a whole. We address your dental needs while looking at chronic health concerns that may have a dental source. Our name reflects our desire to help our patients improve their image. We want you to have self-confidence, overall excellent health and, of course, a healthy smile!
Natural, Minimally Invasive Care
We are set apart from traditional dentists not only due to our focus on your long-term health, but because we offer our patients a comprehensive array of natural, safe and minimally invasive dental treatments. These include:
There Is No Health without Oral Health
Image Dental practices this simple principle by offering holistic dental care. Your oral health
is related to the health of your body as a whole, so we look at your overall health when you visit
us for care. Looking at the big picture allows us to impact not just your smile, but also your
entire well-being.
Even something as seemingly harmless as problematic teeth or fillings can impact your entire
body's health. As we compensate for problems in our mouth, the rest of our body suffers as a
result. Chronic pain or fatigue may originate from something as simple as misaligned teeth or
an old mercury-containing filling.
Our holistic approach to the mouth-body relationship is why so many Perth residents choose
us for their oral health care. Are you ready to enjoy smiling and living again? Let us help
improve your image, confidence and overall health.
Contact us to schedule your first visit at Image Dental today!